Over 30 Years' Experience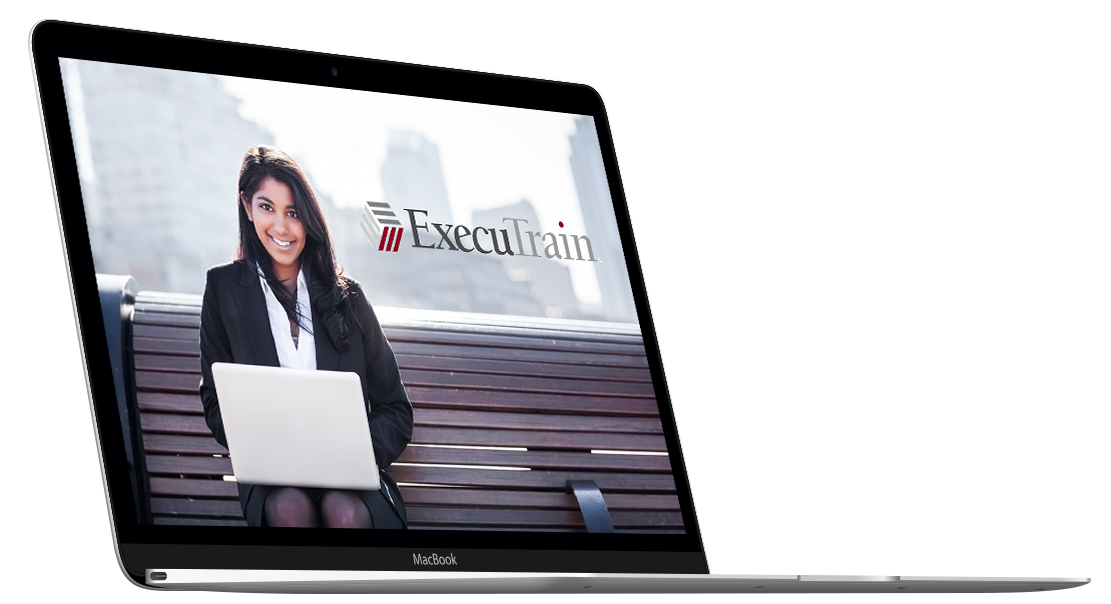 Professional.
Education. Innovation.
For over 30 years, ExecuTrain has been a worldwide business training leader. Founded in 1984 with one facility offering Instructor-Led courses in desktop software productivity in Atlanta, Georgia, ExecuTrain now has facilities throughout the world. To date, over 12 million business people have attended classes with ExecuTrain. ExecuTrain's rich history of professional education innovation expanded beyond the classroom in 1995, when ExecuTrain became the first international training company to offer Self-Paced Multimedia training to complement instructor-led classes.
Today, ExecuTrain continues to offer the highest quality training, consulting, and support services to corporations and individuals – delivered the way it's needed – whether that means Live Online VILT classes on the latest Technical Certifications, Self-Paced eLearning Performance Support for Desktop Applications, or Instructor-Led Classroom training on Professional Management Skills.
ExecuTrain's program development and implementations are managed by industry professionals backed by years of corporate education experience. ExecuTrain also designs, implements, and manages workforce and partner development programs for small, medium, large, Fortune 500 and Fortune 1000 clients. ExecuTrain provides standardized instruction to both corporations and individual students, assuring consistency across the ExecuTrain global network.
We make it our priority to keep our people, our curriculum and our facilities current with the latest changes in technology, allowing our clients to focus on their business.
If you have any questions about our training offerings, please don't hesitate to let us know. You can call us at (011) 268-2360 or email us.